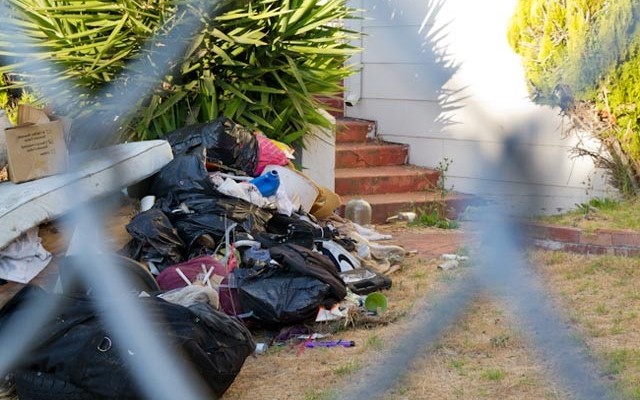 In a city as big as Sydney, there's bound to be some activity that arouses suspicion to residents but in many cases, they find themselves unable to respond to these suspicious events. At Serious Security in the city, we are intimately familiar with these activities and the inability of some residents to deal with them. The main outlook that we popularize is not to focus too much on the suspicious activity but to concentrate on shoring up their houses to make them secure and safe. Nevertheless we do advise them to use their own discretion in dealing with different situations.
The different types of suspicious activities
A suspicious activity at my neighbour's house – you see that some people are carousing outside your neighbour's house and causing a ruckus. Let your neighbour handle it.
Suspicious activity at the neighbour's house – you've seen a man standing outside your neighbour's fence for a whole week and you know it's not natural. Same thing.
A black sedan outside my house – you notice that the car was parked in the same place at the same time for three nights running. You are not expecting any visitors or friends to visit you. Call the police immediately and follow up when needed.
Anything suspicious outside your home – report all of them immediately to the police but never forget that if they have ulterior motives, it's usually related to a breaking in.
What to worry about
The most important thing to worry about is that your home is safe and secure by having technical devices at your disposal that you can use to consolidate the safety of your house in relation to suspicious activities. The two main ones are:
A CCTV surveillance system – this is a must have tech device for the overall security of you home. Its versatility is unmatched and we supply the latest version of the cameras so shore up the security defences of your house. It is dependable, efficient and easy to install by professionals skilled in configuring and installing the system.
Window security films – the windows of the house were regarded by many as perhaps the most vulnerable part of your home, but no more. Security window films have now been introduced to boost home security. The technique involves the installing of special made windows that resist impacts that can shatter glass. A method you should definitely use.
Contact us
We can enhance the security of your home by installing a CCTV camera system and a window security films. Ring us now on (02) 8734 3250 for a free quote and you can consider you house secure from any suspicious activity outside.