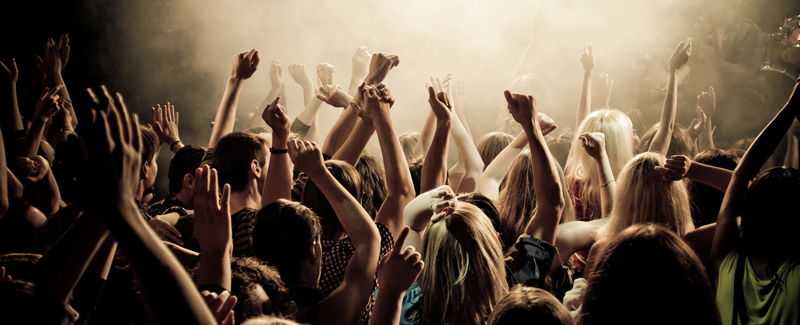 Pubs, Clubs, Gaming and Liquor stores should all implement a CCTV system to help protect both staff and patrons. In most local councils it is a requirement to have CCTV cameras installed if you have a liquor and music licence. Venue owners or managers should contact their local council to ensure they know their obligations.
Why?
There has been a crackdown recently on booze / drug fueled violence surrounding bars and pubs. By having security cameras visible to patrons and staff members, venue managers can help deter unsavoury activity and review activity at any time should they be suspicious and provide proof to police.
An incident at a public venue can damage a venues reputation pretty quickly as well as raise doubts as to the future of the business. Police will look favorably on responsible venue owner and proactive managers that have a well maintained security system and be able to provide footage of incidents efficiently. This can resolve any accusations that may be made by the general public regarding aggressive door staff or bar staff and protect the venue owner from OH&S claims.
How?
Pubs and Clubs can be challenging venues when installing security camera systems as they are often dimly lit and require good quality infrared cameras or low light cameras so that you can view images in low light conditions. A lot of bars and clubs are located in old buildings which can also provide issues with running cables.
Product showcase for pubs and clubs based on Hikvision equipment: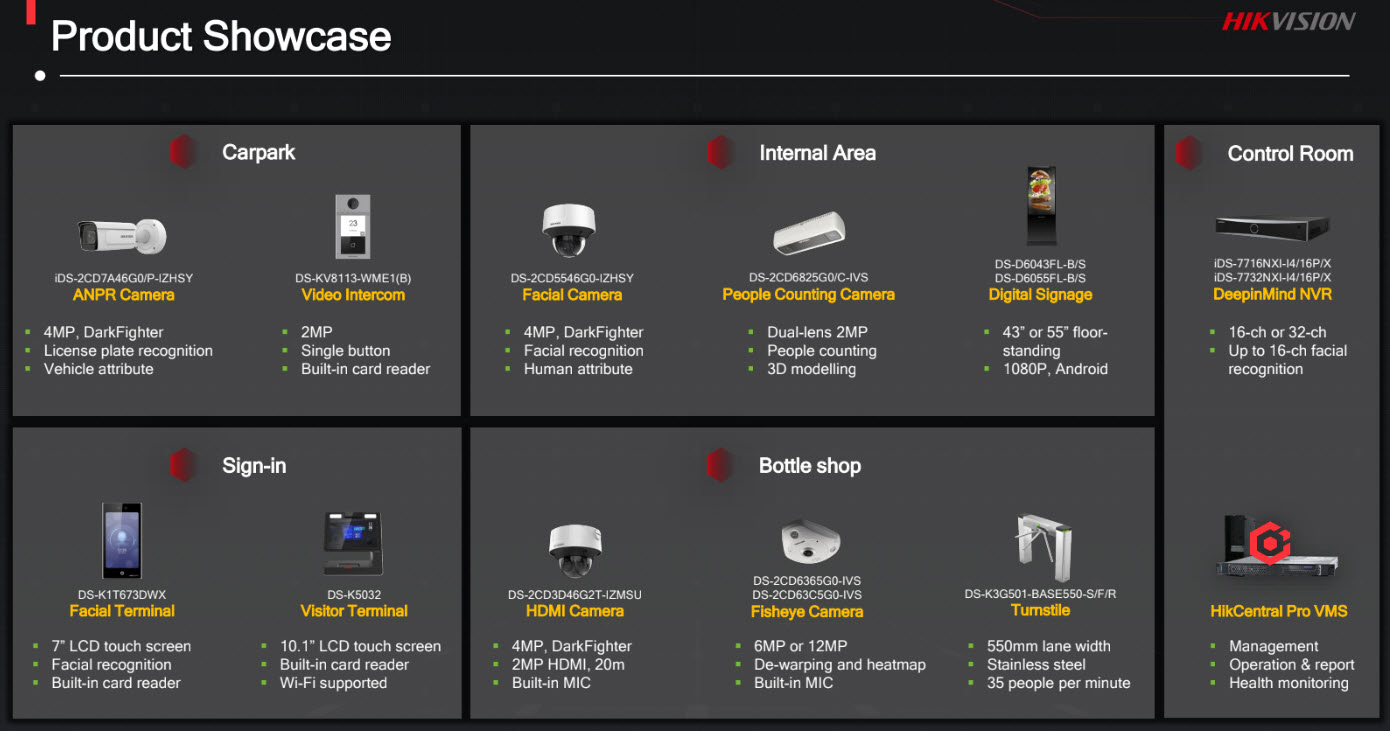 Contact us today and we'll organise an on site inspection.