With frequent guests and visitors invited by other residents in your apartment block, it is hard to simply feel secure that your apartment will never be burgled by these unfamiliar faces.
Whether you're living in a newly built apartment block or tenanting in an older apartment block, for some apartment owners or tenants, the standard building strata security is sometimes not enough.
For most apartment blocks, the strata management's security system are usually quite old or outdated. Alternatively, there may be no security structure in place on your residence.
We've developed these simple, yet effective, wireless security packages for you to help deter intruders from your apartment unit as well as provide you peace of mind your apartment unit has the added security it needs. If you're renting, our wireless alarms can be brought along with you when you move.
Below, we have developed simple and straightforward packages to make your decision easier. For custom packages, simply fill in the quote form or call us on 8734 3250.
Wireless Alarm Pack – Designed for locations with no roof cavities – $990 fully installed incl GST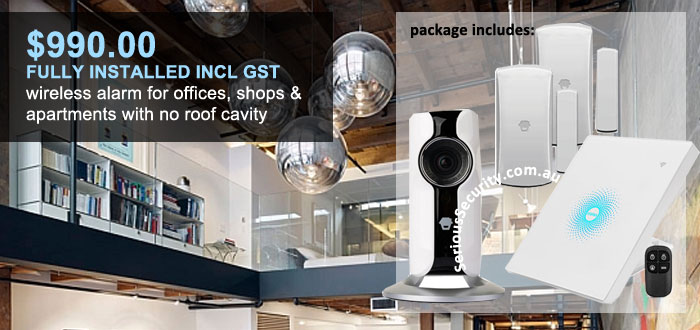 1 x Watchguard  WiFi Control Panel
1 x 1.0MP Indoor WiFi Camera
2 x  Door / Window Contact
1 x Remote Control
Connects to your Wifi to provide phone notification. Can also arm / disarm using phone.
Suitable For: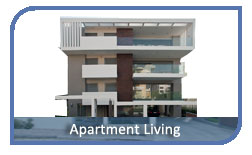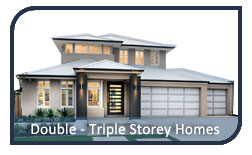 Available Extras:
Keypad $220
Pet PIR sensor $165
Wireless Reed $132
Wireless Roller reed $143
Smoke detector $154
External Solar Siren strobe $220
Additional Remotes $88
Additional internal camera $275