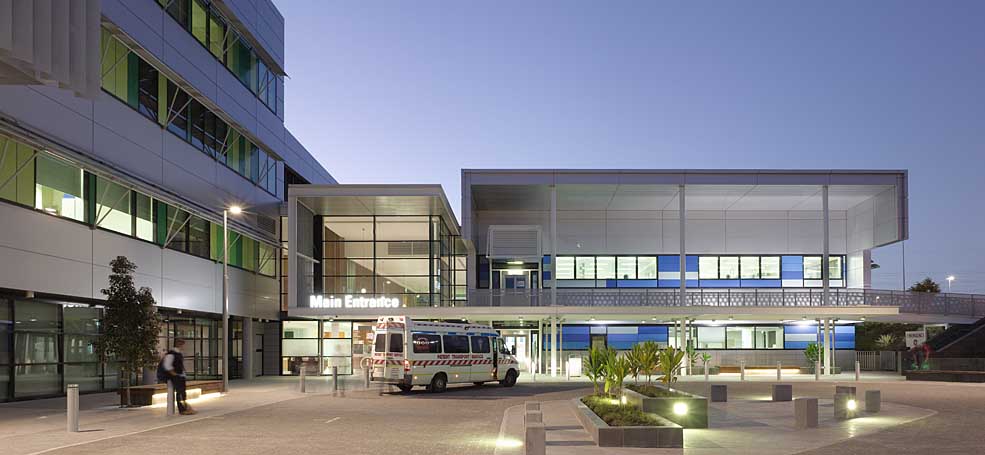 As healthcare facilities and hospitals grow larger and are under pressure to provide around-the-clock care, they become more susceptible to a wide array of security risks and vulnerabilities. It is the up to each individual hospital and healthcare organisation to decide on the right security tools to meet their needs.
Serious Security proudly offers a selection of video security solutions to provide your healthcare facility with the peace of mind that comes with complete protection. With our suite of video management and network-based systems, providing video imaging/surveillance from a centralised, or even remote, location is more efficient than ever.
From monitoring patient, employee, and visitor traffic, to keeping an eye on secured areas, improving hospital security, patient safety, insulating your organization from potential liability claims, improving operating efficiencies, reducing costs that healthcare administrators face and complying with regulatory guidelines – we can help.
Contact us today or add us to your tendering list.