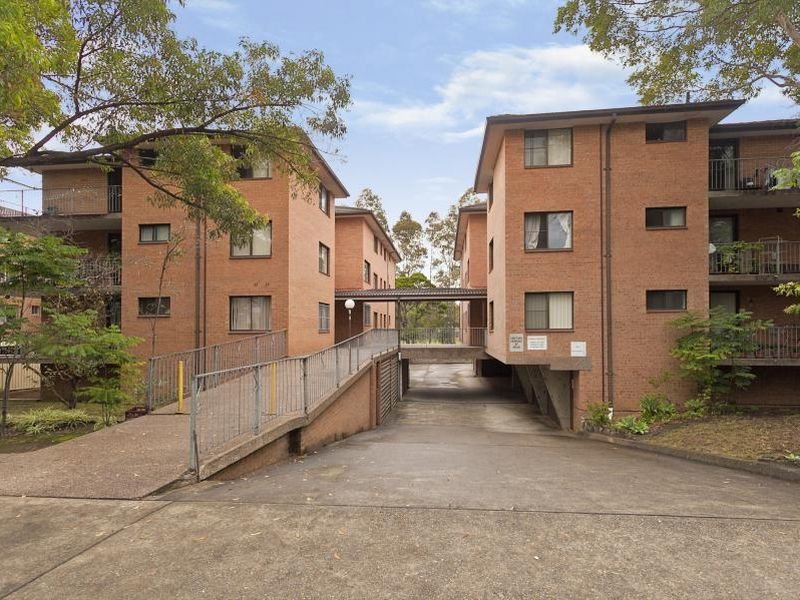 Modern CCTV systems not only provide security for strata residents by acting as a deterrent to theft and malicious damage – they can also protect  stratas from insurance claims (especially false slip-and-fall compensation claims) by showing a forensic, trail of actual events and proving that the strata has been diligent.
Today's access control systems can effectively manage auto-locking of common areas such as gymnasiums or rooftop terraces at night.
CCTV cameras covering lobbies, common areas, garbage rooms and car-parks not only record intruders in these areas, they can also ensure tenant's and resident's compliance with strata regulations and by-laws (including over tenanting).
Price Guide – A 4 camera system could cost between 4k to 7k depending on the difficulty of the install. 
Simply give us a call and we'll organise an on site inspection.