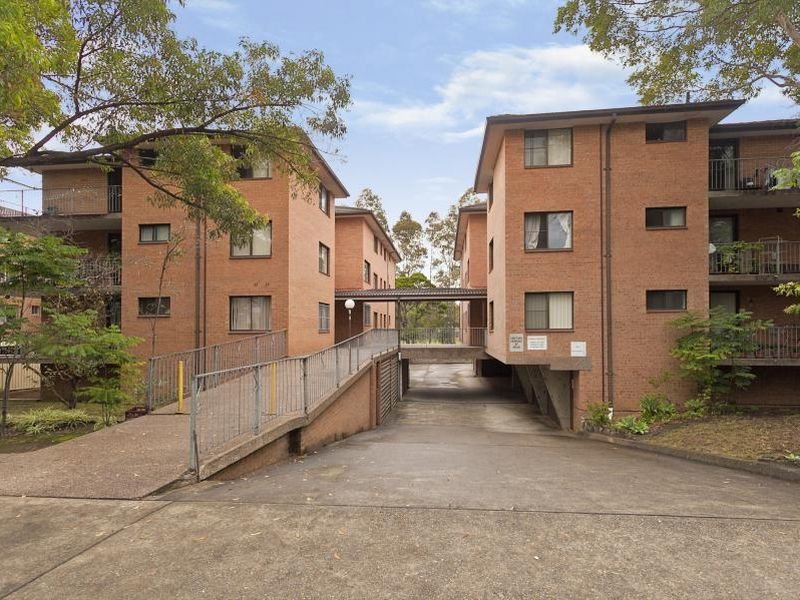 Modern CCTV systems not only provide security for strata residents by acting as a deterrent to theft and malicious damage – they can also protect  stratas from insurance claims (especially false slip-and-fall compensation claims) by showing a forensic, trail of actual events and proving that the strata has been diligent.
Today's access control systems can effectively manage auto-locking of common areas such as gymnasiums or rooftop terraces at night.
CCTV cameras covering lobbies, common areas, garbage rooms and car-parks not only record intruders in these areas, they can also ensure tenant's and resident's compliance with strata regulations and by-laws (including over tenanting).
Price Guide – A 4 camera system could cost between 4k to 7k depending on the difficulty of the install. 
Simply give us a call and we'll organise an on site inspection.
Apartment Security Cameras
Sydney is a city that is troubled by vandalism and robberies. To keep things safe, we have designed different security systems that help to cut down strata workloads and eliminate the risk of robberies as well as provide better security. These aspects are designed to keep residents and visitors safe from thefts and vandalism. Once installed, our systems will ensure apartments and apartment complexes will not be plagued by robberies and vandals. Here is a look at the different kinds of apartment security systems.
Access control systems
To get an additional layer of protection, it makes sense for you to install intercoms as well as Access Control Systems with a lift controller. These systems will prove to be a deterrence to thieves and intruders. In addition, they make buildings safer and they also ensure a greater level of building automation and thus bring down costs of patrolling the premises.
Network Camera Systems
These are IP-based surveillance systems that are designed to work with embedded very clear CMOS imaging sensors. The nice thing about using these systems is they are very dependable and adaptable. Best of all, they make for easy cabling and installation, while also providing a useful function which is that of recording vital footage. When an incident occurs, they provide all the relevant information to help law enforcement agencies find and deal with the culprits.
Do surveillance systems cost a lot of money?
We use the very best security cameras and NVRs as well as intercom systems. In addition, we also install access controllers which are designed to provide long-lasting service. More importantly, they help to cut costs of operation and maintenance.
We are also committed to following all industry best practices and regulations. We first inspect the site to find out what our customers want. Then, we will design a solution that meets all the customer requirements. After that, we will offer solutions that are not only cost effective, but which also perform at peak levels while also providing a durable solution.
Our prices are not only very affordable but also very reasonable and so, if you desire quality products from a company that is experienced and qualified, do get in touch with us. Though our prices are not the lowest in the business, we assure you that you will get value for the money spent.
Are we specialists in Surveillance systems for apartment buildings?
We are renowned for our high quality integrated solutions in Sydney and the surrounding areas. Our experience speaks for itself as we have installed our security cameras in car parks, rubbish rooms, meter rooms, strata management rooms, driveways, public areas, main entrances and exits as well as in doors and windows located in the vicinity of public areas.