CCTV / Alarm / Intercom & Access control solutions for Sydney and Melbourne
It Feels Good When You Know You Are In Control Of Your Security.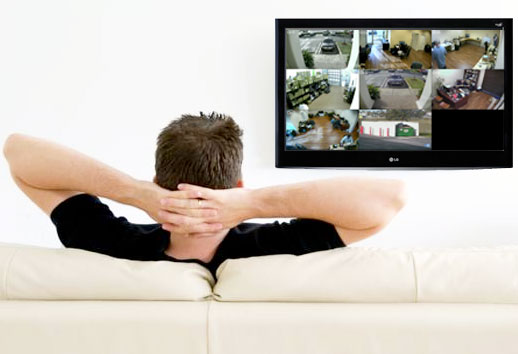 When it comes to either protecting your family home or protecting your business assets, we know that choosing the right cctv, alarm or access control system is important to you right from the beginning.
That's why with our team's years of experience at Serious Security, we will only recommend and install packages and products we know are reliable and functional for your CCTV surveillance and alarm requirements.
If you're looking for some Serious Security installed according to Australian standards without the extra nonsense, you've come to the right place.
4 Of The Best Reasons Why You Should Choose Serious Security:

Great products – All of the products we use are ISO 9001 Certified backed with minimum 12 months manufacturers warranty. Most of our systems have a 2 year warranty with extended warranty available.

Strong Customer Service – We are a customer centric company. We believe in customer service – from the moment we pick up the phone to the minute you have a question once your alarm is installed. Our home security experts are always timely, professional and easy to deal with.

Solution driven – We stock a wide range of high quality Alarm and CCTV security products and solutions. We will likely be recommending to you a solution that fits your budget and needs – not one that increases our bottom line. We provide all potential clients with honest feedback and home security appraisals as to the current level of protection in place at their property, and what security system products will best assist them.

We believe in Education – we regularly run training sessions to ensure our staff are kept up to date with new technology solutions and changes in the environment.
PEACE OF MIND WITH SERIOUS SECURITY
We only use the most reliable security equipment in the industry so your premise and assets are well protected.
Trusted Security Specialists for Residential & Business sites.
We're open to take your call between 9:00am – 9:00pm