Inner Range's Inception is an access control and security system designed for use as a stand-alone system within small to medium size buildings and facilities. With its native web-based control, Inception offers a powerful, ultra-modern and affordable approach for managing your security needs.
Inner Range Inception is typically used in:
Commercial offices, warehouses and factories
Retail shops, restaurants and cafes
Smart Apartments
Smart Homes
Co working centres
24/7 Gyms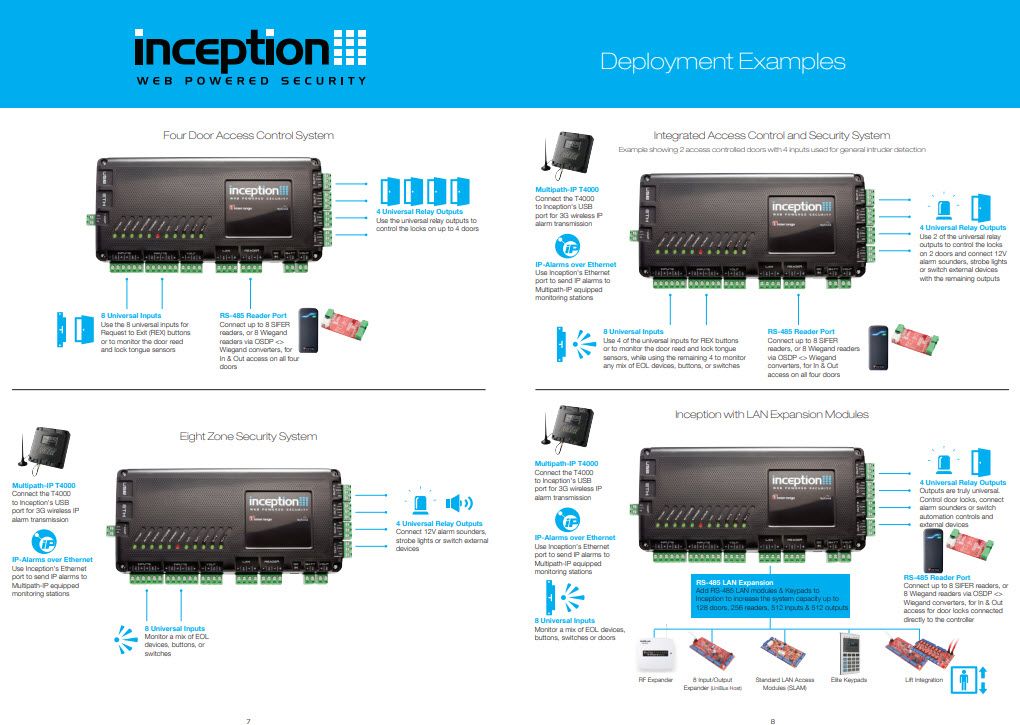 There are many more applications where Inception can be deployed as a powerful and modern security solution.  The Inception system is scalable, meaning additional hardware modules can be connected to the main controller to provide additional detection inputs, access controlled doors and even automated functions.
 Estimated costs – 4500+ depending on qty of access control doors, types of doors, installation conditions and qty of swipes.
Bosch 6000 Access Control With Alarm – From $2500 incl GST (non web control)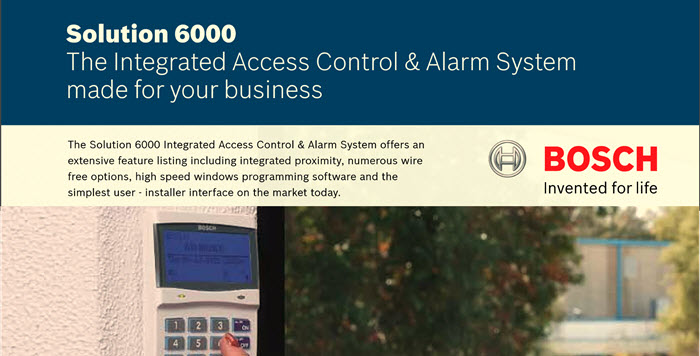 An integrated alarm & access control solution where the important features include:
16 access doors or LAN readers
Up to 144 zones & 256 users
Full text menu display for programming & user control
Proximity, biometric and external readers, with external keypad options
Supported communication formats include Conettix IP, GSM, SMS, Email, CID, GPRS, CSV IP, SIA 3+ Text and Voice
SMS over Bosch GSM & SMS panel control ie. arm, disarm
Up to 37 outputs available with one on-board dedicated relay programmed for roller doors
Solution 6000 is typically used in:
Commercial premises
Warehouses
Office buildings
Department stores
Larger residential premises