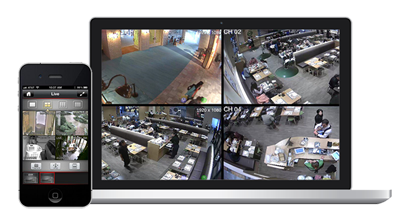 Feel Good Protecting Your Home And Business With Serious Security's Champion Installation Team
"Excellent company to deal with - very quick replies and great customer service. the CCTV gear was very good , extremely happy with serious security." - Rocco



"We have recently used this company to install a CCTV security system at our strata complex. Hardware provided met our requirements and expectations and was easy to use, installation of system was carried out with no issues all cable runs was done very neatly no unsightly wires hanging anywhere. Definitely recommend this company will also use again for future projects." - Unijas Property Group

What types of CCTV cameras do we specialise in?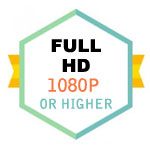 Current CCTV cameras in the market can range from basic resolution to full high definition resolution. At Serious Security, we only stock cameras with resolution starting from 2 megapixels and higher. This means that you can be certain that the cameras we install will provide you with high definition viewing and clearer photos that you will need to protect your property.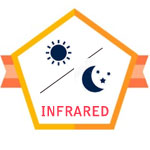 Not all cameras are created equally. Some cameras will have the capability of providing infrared technology for night time recording, while others will not. At Serious Security, all our cameras included infrared technology to keep you safe at night.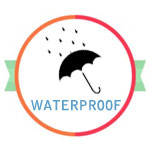 We go to great lengths to ensure that the cameras we install for our customers are water proof (and this is guaranteed by our suppliers). Have peace of mind that all our camera equipment will function properly on any rainy days.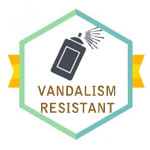 We have come across customers who are prone to theft and/or intimidation from unwanted intruders. Our vandalism resistant cameras will ensure that your cameras will continue to have full view of the perpetrators, even if they choose to vandalise your camera lens.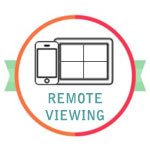 Time and time again, customers are most concerned when they are away from their properties. This may either whether you're travelling overseas for a holiday or you cannot be on your business premise at all times. Our remote viewing can be accessed and streamed LIVE from anywhere in the world.
The Serious Security difference
Time and time again, customers refer their friends and family to us, while large brand clients stay with us for our reliable customer service and reliable CCTV equipment & gear. We are one of the leading most trusted security installation company in Sydney and we have the testimonials to prove it.
Don't feel regret by choosing a smaller security company to do your installation.
Who are our CCTV Surveillance Systems suitable for?