Categories: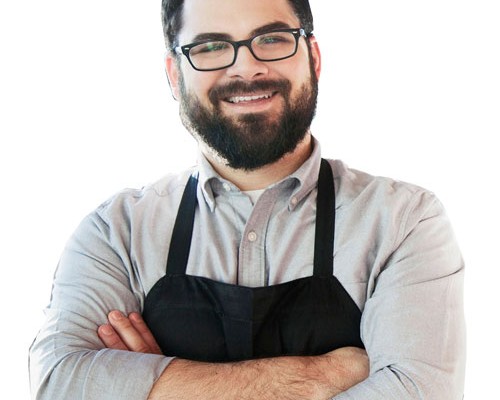 Anti-social and criminal activities can expose retail and hospitality staff to a situation of higher risk this Christmas. Unfortunately, burglars, muggers and assailants view the holiday period as a time for really easy pickings. Shoppers and sellers alike, they reason, will throw caution to the winds and leave many things unattended, including their focus on safety precautions. At Serious Security we try time and time again to warn shoppers not to drop their guards down and become victims of alert and greedy burglars and their like.
Lack of security causes lack of confidence
The situation is all the more serious when a recall is made of a recent research taken on the way Australian employers feel about their security in the workplace. The 'Small Business Crime Index' has revealed that around 1 in every 4 employees or 23% of the total workforce believe their leaders aren't doing enough to ensure their security by minimizing the crime rate that is spiralling at the workplace. These security risks, they relate, include robbery, shoplifting, pickpocketing, break-ins and physical assaults.
Not much attention paid to security issues
Many methods of enhancing the security of retail and hospitality staff such as drawing up a roster for staff members to act as security guards and patrol the workplace or intensifying staff training on expanding their understanding of security systems and procedures. Employers could also address the problem of late night and early morning stints that frequently result in a great deal of concern from staff members about their safety and security at work. Some complain of working lone shifts and others are actually assaulted during work.
Not doing anything about it?
At Serious Security we were totally taken by surprise when the survey revealed that 14 % of small business owners owned up and said they had done nothing to address the issues. Still more unbelievable was the disclosure that 37% admitted they never bother to train their staff on security procedures while fewer admitted they only provided staff training whenever new systems are introduced or when the staff was going through an induction period. Needless to say this is totally unacceptable and something needs to be done about it.
Contact us
If you are encountering the above problems in your business, we can provide you with just the right security system and we will train your staff on how to effectively use them. Ring us now on (02) 8734 3250 for our free quote and see us improve the security and confidence of your staff.