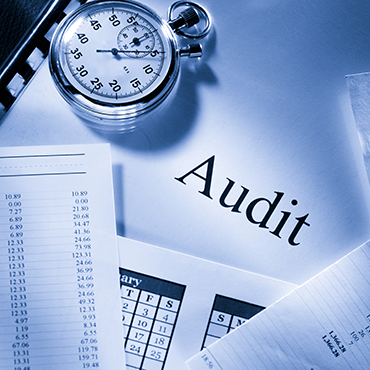 One of the many worries, and perhaps the worst, that business people experience is the constant loss of annual profits to theft each year. Entrepreneurs need to undertake security checks of the entire premises. In doing so, they will minimize the incidence of theft and all the anxieties and frustrations that go with it. At Serious Security, one of our top priorities is in enhancing the security of businesses and we are always ready to offer assistance in facilitating security audits.
Obtain a security checklist – knowing the personal histories of individuals especially those with a history of burglary crimes is a must. The State police department can provide them.
Undertake an assessment – a risk assessment is an essential exercise that needs to be undertaken for highlighting potential security risks. Professionals from Serious Security will provide assistance during a security assessment of the premises from the front to the back areas for highlighting potential security hazards.
All entries to the premises should be checked that should include the parking areas through to the as well as all doors and exit areas to ascertain the premise's security against burglar activities.
The inspection should take account of the outer walls and even drain pipes that may become a risk to the security of the premises.
Provide suitable solutions – appropriate preventive measures should by taken wherever needed to enhance security that may include but not restricted to:
The fitting of strong, tough locks and security screening or iron grills to all doors and windows to prevent easy entry into the premises.
The adding of convex mirrors inside retail shops to enable staff members to readily and easily have a clear view of all the shop corners and be aware of customer behaviour during their shopping.
Make sure to have proper lighting for the main entry and exit points for deterring the entering attempts by burglars and for providing an easy and clutter free route of evacuation by staff when they feel threatened by burglar activity.
Plan on installing a CCTV surveillance cameras or a monitored security alarm system to provide added security and protection to your home or business premises.
Training of staff members – staff members should be trained so they get accustomed in performing their roles during an emergency incident.
Maintain contact with specialist – maintaining contact with a specialist will ensure the right counter measures are put in motion to thwart the clandestine activities of burglars and thieves.
Contact us
Whenever you need assistance in conducting a security audit, ring us on (02) 8734 3250