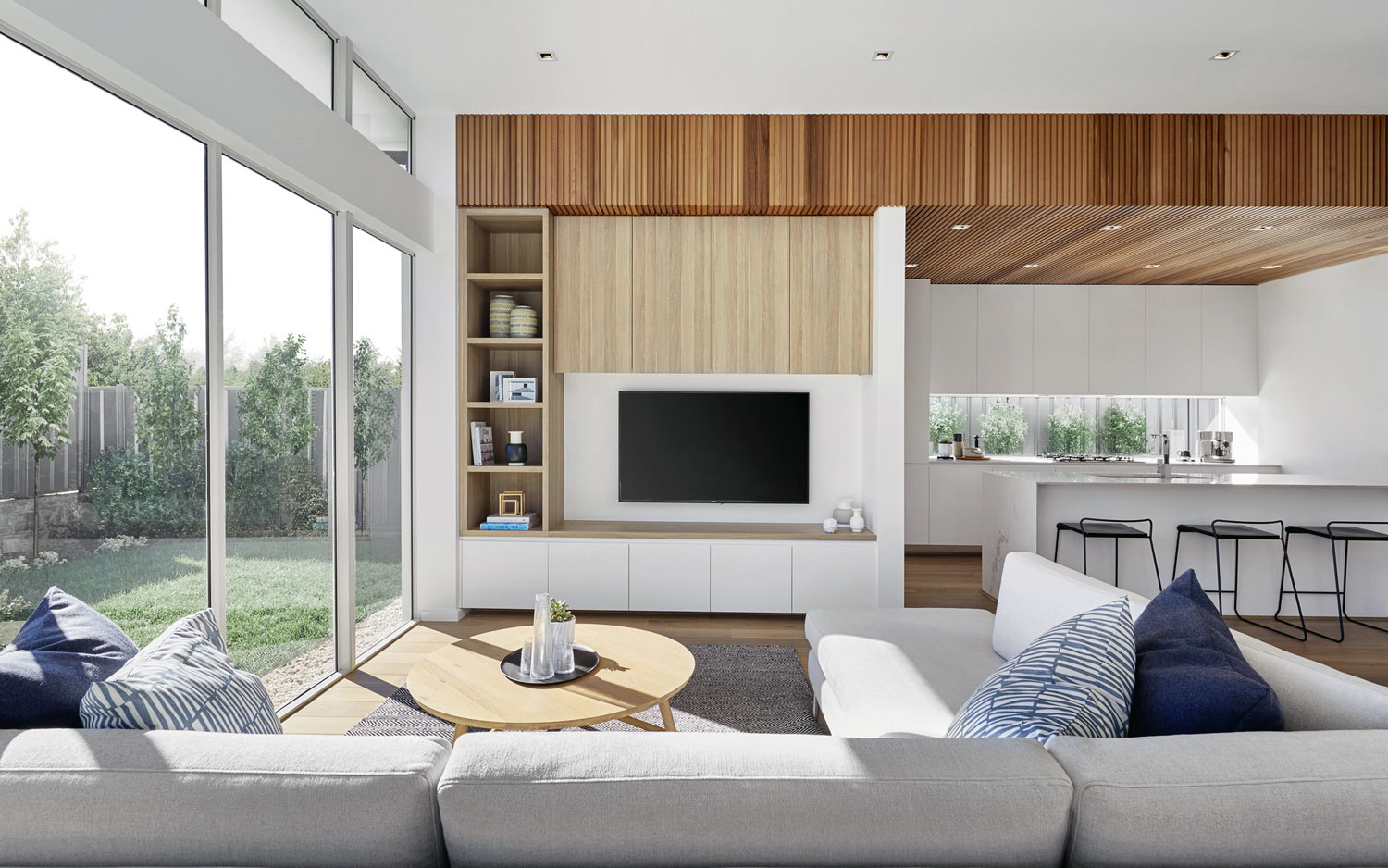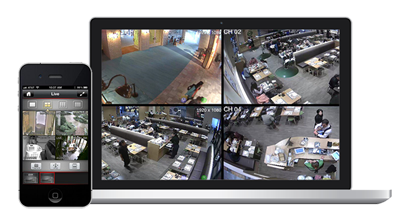 Feel Good Protecting Your Home And Business With Serious Security's Champion Installation Team
"Excellent company to deal with - very quick replies and great customer service. the CCTV gear was very good , extremely happy with serious security." - Rocco



"We have recently used this company to install a CCTV security system at our strata complex. Hardware provided met our requirements and expectations and was easy to use, installation of system was carried out with no issues all cable runs was done very neatly no unsightly wires hanging anywhere. Definitely recommend this company will also use again for future projects." - Unijas Property Group

Call Us Now on (03) 8513 0799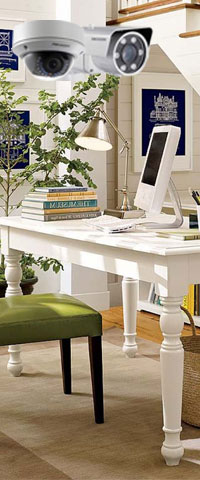 Serious Security Melbourne is a leading security installation company for customers in Cheltenham. All of our security works are performed by a trained security technician – that is, all our installers are fully licensed, insured and qualified with years of security installation experience.
We offer a full range of commercial grade CCTV camera surveillance options for your home or business in Cheltenham. We know buying security products can be confusing, that's why we only work with the best brand name products, and we ensure:
– cameras with a minimum of at least 5MP in resolution
– comes with 2 year manufacturer warranty
– are fitted and cabled neatly and cleanly
– respect for your property with careful consideration to avoid damages
– you get what we promise
– the technician that attends to inspects your premises is also the one doing the installation. We don't send salespeople to try and upsell you.
– and the best after-sales service should you have any questions about your installed system
GET A QUOTE NOW. Get protected from crime, theft, vandalism & trespassers in Cheltenham now. 
Get in touch now! It only takes 2 minutes. Tell us what you need below and we'll get back to you ASAP!
Why Choose Serious Security Melbourne for your premises in Cheltenham?
We are one of the leading CCTV companies Melbourne today, offering integrated home and business security services and solutions. These include access control, CCTV with smart phone applications and remote viewing, intruder alarms and video intercoms.
We don't do hidden or ongoing costs. No monthly fees – just a simple once off fee.
We'll show you how to use your CCTV system after we install it. Backed up by warranties, if you have issues, call us and we'll help you resolve them.
Call Serious Security Melbourne for home and business CCTV systems in Cheltenham on (03) 85130799
Cheltenham is a suburb in Melbourne, Victoria, Australia, located 18 km south-east of Melbourne's central business district which is currently undergoing significant gentrification and development.[2] Its local government area is the City of Kingston to the eastern side of the area's metropolitan railway line and Charman Road north, while the City of Bayside presides over the suburb's western region towards extensive golf links, parks and Port Phillip Bay. At the 2016 census, Cheltenham had a population of 22,291.[1]
Cheltenham includes one of the early estates in the parish of Moorabbin developed by Josiah Holloway from 1852. Named Two Acre Village lots were sold between 1853 and 1854 and the township was renamed Cheltenham.[3] Sufficient population had settled for Cheltenham Post Office to open on 1 August 1857, although the major growth of the township was in the 1880s.[4]