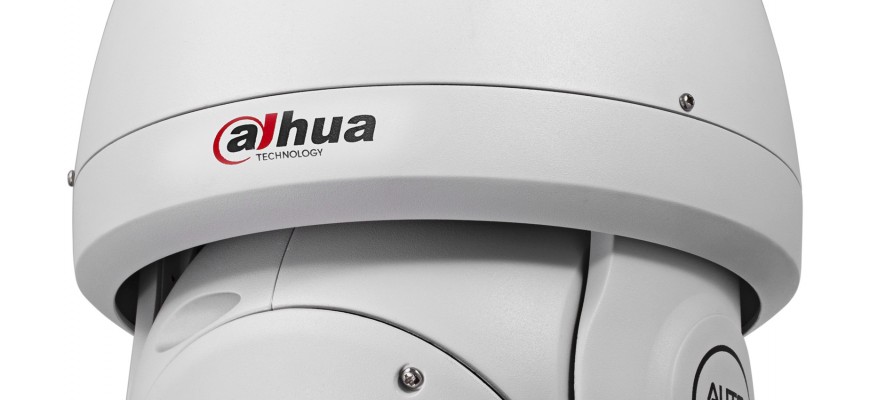 If you want to conserve your financial resources this Christmas for buying other goods, one bad method of doing so is by investing in an auto-tracking PTZ camera. Before you jump headlong into buying one, we at Serious Security would caution you to seriously look into three aspects of the intended buy. Learn about the qualities and capabilities of the camera, your needs that the camera can address and last but not least, its price. These are all important to factor into your intention but here are a few hints to help you make a good decision.
It locks in onto the biggest and fastest
Hypothetically speaking, when you install an auto-tracking PTZ camera overlooking an area where lots of people and vehicles are constantly in motion, the camera will zoom in and lock onto the largest and fastest vehicle. This effectively means that only a small section of the whole scene including motion will be taken by the camera. The rest are left out of the camera's vision. Moreover, the camera can turn sideways left and right and downwards but not up, meaning that anything above the horizon is also left out.
It can turn a full 360 degrees
Another commendable feature of the camera is its ability in turning around a full 360 degrees when being used. This means that in the case of our installed camera the picture of the largest and fastest moving form will be the only featured during the entire 360 degrees if it's mounted on a pole that overlooks the area and the object in motion moves right around the pole. The snag is that if say a helicopter arrived and hovered over the area, the camera won't be able to change its line of vision upwards to take a shot at it.
What then is the ideal filming scenario?
It follows logically from the above that since the camera can only take pictures of large and fast moving objects, it would be best be used in a situation where there is limited traffic around and movement is at a minimum. The camera will function as it is supposed to under these conditions and not otherwise and it wouldn't be a bad idea if you could drop a line or two to the manufactures to point out these flaws. Alternatively, the only other practical solution to this technical glitch would be to hire the services of security guards that would be better able to police the whole area effectively.
Contact us
If you require more information before you make a buy we can provide them keeping in mind that we have many other types of security cameras that can address the needs mentioned. Ring us now on (02) 8734 3250 for our free quote and we will see what we can do for you.