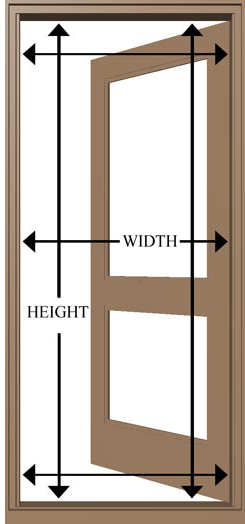 1. Email us your rough measurements
2. We will email a formal quote.
3. If you'd like to proceed, please pay the deposit via bank transfer and email us a
payment
confirmation.
4. A technician will call you and attend to measure in order to manufacture the door (usually within 3 days of the payment confirmation)
5. Around 2 weeks later, a technician will attend to install your door
6. The door is installed and final payment is due.
Any questions, please kindly ask