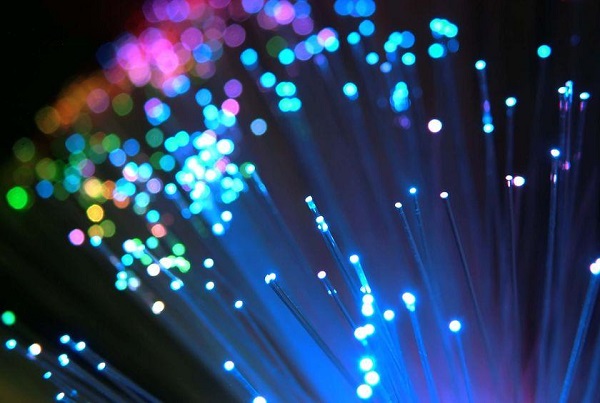 The National Broadband Network (NBN) is a national wholesale-only, open-access data network and is under development in Australia.
Many types of devices that are normally connected to phone lines such as; medical and security alarms, EFTPOS and fax machines, lift phones and fire indicator panels can work over the NBN. However you will need to order the right type of service over the NBN to make sure they continue to work correctly.
For Existing Customers 
Once you've selected your Service Provider, and arrange an install date you should let them know that you have a monitored security alarm or back to mobile system.
You should also contact us to ensure that there is no disruption to your back to base monitoring service.
The Retail Service Provider may advise that your security system will be unaffected by this change & they will simply connect your system to the Uni-V Voice Port, however this has not been fully tested and there is no guarantee that your alarm system will be monitored accurately by this device.
If your device is a Bosch 6000 or Bosch 3000, this is fully compatible with the NBN. What this means is that you can get an ethernet module which connects and notifies you via an app.
If it isn't we will recommend you add a GSM / GPRS module to your system which uses a sim card instead of the phone line. We will then re-set up your back to mobile or back to base function based on this functionality.
For New Customers:
Tell us you are in an NBN serviced area. The Bosch 3000 or Bosch 6000 can both have the ethernet module which operates via the internet.
Alternatively, we will recommend a GSM unit with any of our other Bosch/Risco alarm systems.