Welcome to our Melbourne Home Security section.
We hope to serve you the best we can by offering popular home security solutions using security equipment from the most reliable brands and suppliers.
Navigate through the tabs to find the security option you're after.
Serious Security offers a range of CCTV surveillance options for your home. Whether you're looking to keep a close eye on your property or capture trespassers on video, we have the right solutions for you.
Customers who enjoy our packages the most are those:
who want to remotely monitor their property from work or overseas
who want to keep a close eye on passer-bys or intruders around their property
who want to monitor children or the elderly closely indoors
who want the added security on top of their current alarm system
Click to see a Snapshot of our most popular CCTV camera packages here:

Need more?
Looking for an even higher camera resolution? Ask about our 2.1 megapixel Full High Definition cameras.
For all other requirements or custom quotes, please fill in our quote form or call us on 8734 3250.
Whether you're looking for a new alarm system or upgrading your existing one, at Serious Security, we only use the best brands in the industry to give you peace of mind when the installation is complete.
Our packages are best suited for: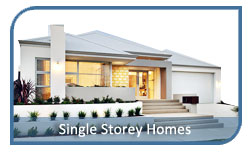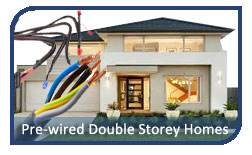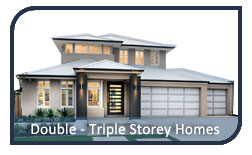 Click to see a Snapshot of our most popular alarm packages here:

Know what you want? Book An Install on the packages here:
Many customers demand video intercoms for the extra privacy and security of their home. At Serious Security, we only use video intercoms from reliable brands and suppliers to give your home the extra edge in technology.
You can see and speak with guests at the door before you give permission for their entry. Otherwise, should you not like who you see at the door, you could simply ignore the contact.
Intercom technology these days also allows you to store images of who pressed your door bell so you know who's been lurking around.
Our packages are best suited for: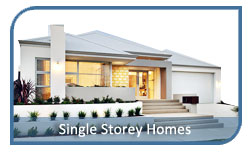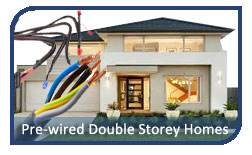 Click to see a Snapshot of our most popular video intercom packages here: