Serious Security supplies and installs the latest in CCTV, Intercoms, Alarms and Access Control Systems for businesses around New South Wales. Our systems help protect your assets and your livelihood.
CCTV Surveillance Systems In Ivanhoe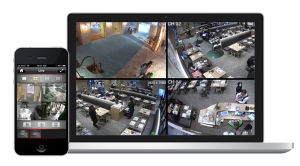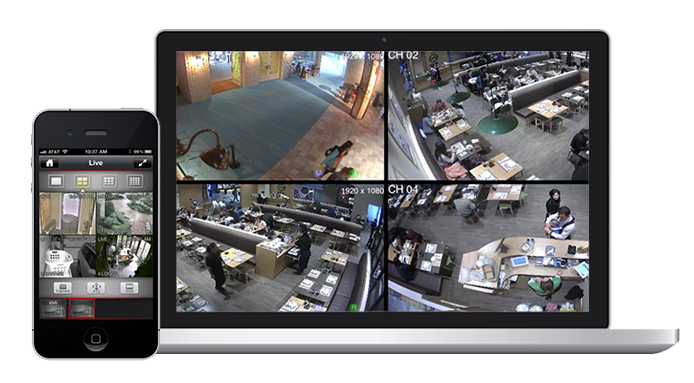 We can supply and install Digital IP camera systems or replace existing analog systems with higher resolution systems. CCTV offers benefits not only to security but also to enhancing the efficiency of your business operations. Our CCTV systems can offer:
High Definition – 1080P or greater.
IP Connectivity – cameras that can Pan, Tilt / Zoom or fixed cameras which allow remote live viewing from anywhere in the world.
Indoor or Outdoor Security cameras with Infrared Capabilities
Vandal resistant cameras that can withstand vandalism attempts
We work with leading CCTV brands such as Hikvision, Dahua, Pacom and Samsung.
Alarms Systems, Intercom Systems & Access Control Systems in Ivanhoe
Serious Security offers comprehensive security services such as the installation of Alarms, Intercoms and Access control systems for businesses in the Ivanhoe area. These set of systems generally controlling who comes and goes from your property. You will be able to grant different levels of access and void keys for employees that have left. You'll also be able to see who did what, when.

Brands we commonly work with include: Bosch, Permaconn, Hills, Inner Range, Golmar, Panasonic and Micron.
Our team of experienced security system experts are passionate about customer service as well as improving the safety of your premises in Ivanhoe. You will always receive 5 Star Customer Service.
Give Serious Security a call or email us some plans or photos of your site for a no obligation quote. Yes we do installations in the Ivanhoe area – We may not be local to the area, but we are available for those that seek our invaluable expertise and experience.
Call us on (02) 8734 3250 or email sales@serioussecurity.com.au.