Serious Security Middle Cove supplies and installs the latest in access control systems for businesses around Sydney. Protect your assets today with our partner's advanced security technology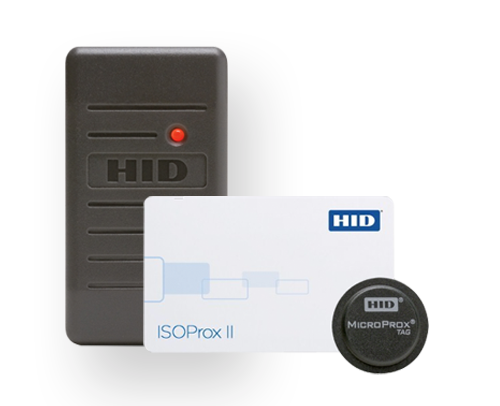 You'll be able to:
Manage your system from one or many locations
Manage your client's access from multiple locations
Easily suspend access to lost or stolen cards
Manage access to doors, elevators, car parts and even vehicles
Receive and escalate alarms in situations where required
Generate time sheets for employees
manage emergencies more effectively
Key advantages of access control systems vs traditional systems are:
Electronic keys difficult to duplicate
customisable access for each user
Can be controlled via remote access – you don't have to be in Middle Cove
Event logging – very useful for planning
We've partnered with Vauban & Inner Range to provide the ideal solution for your requirements.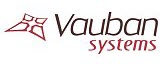 Our team of experienced security system experts are passionate about customer service as well as improving the safety of your family. You will always receive 5 Star Customer Service.
Give Serious Security a call or email for a FREE no obligation quote. Yes we serve the Middle Cove area – Call us on (02) 8734 3250 or email sales@serioussecurity.com.au.