Conduit is grey plastic tubing used to encase cabling to protect it from the elements and vandalism.
Conduit is sometimes required for installations when:
> there is no roof cavity for cabling to be run
> the camera is to be positioned away from a roof cavity and there is no decent access for cabling to be run to the camera location.
Below are some sample photos of how conduit is run.
Conduit used for an installation for a Terrace house.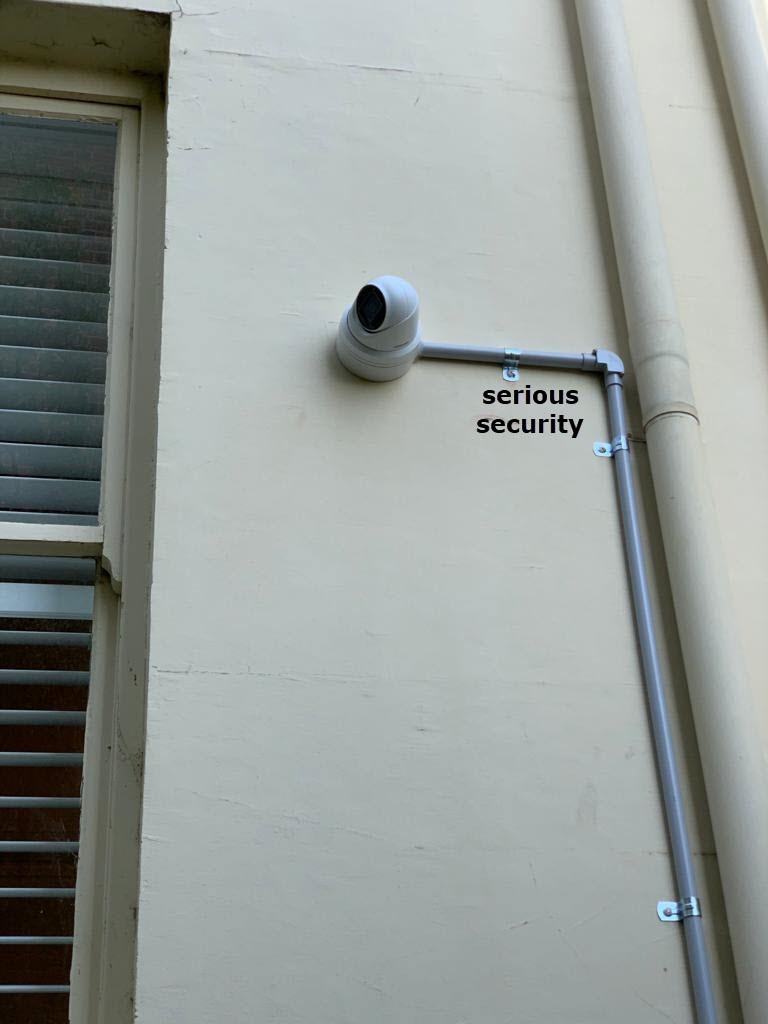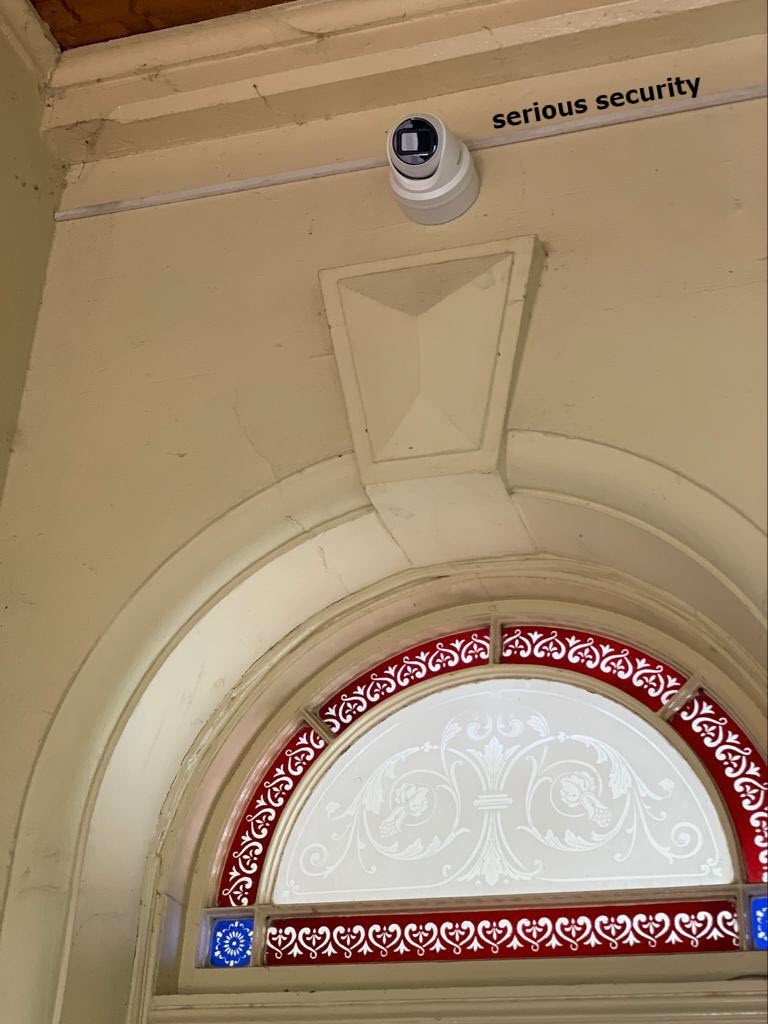 Conduit used for the installation for a house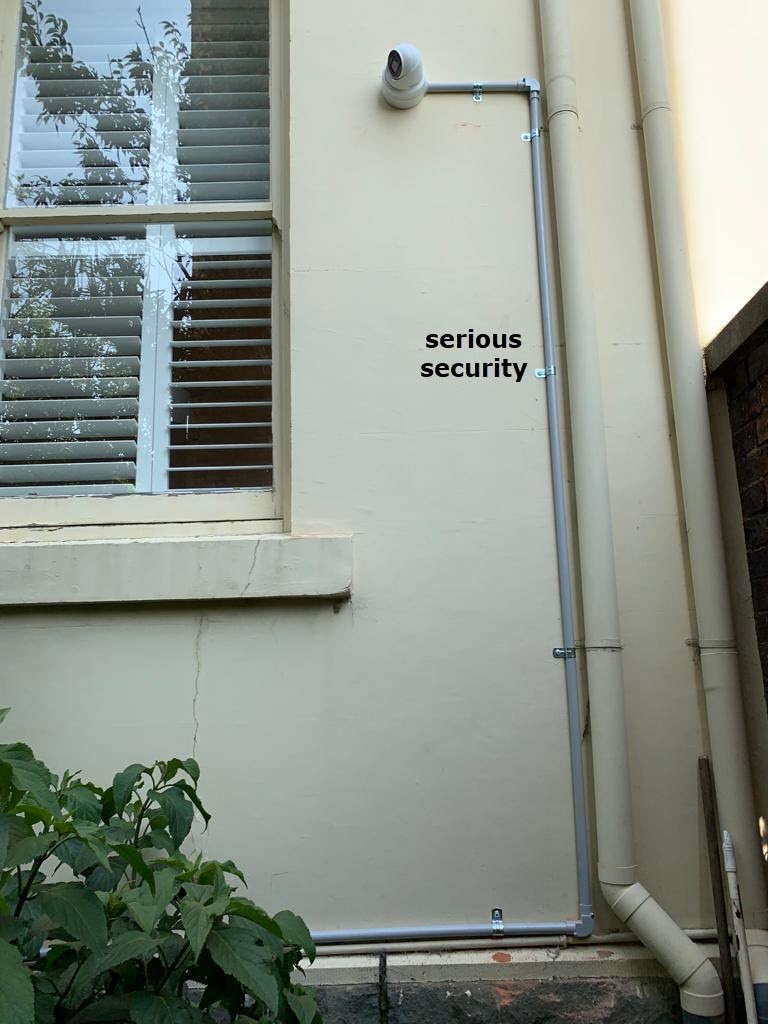 Conduit used for an installation for an apartment block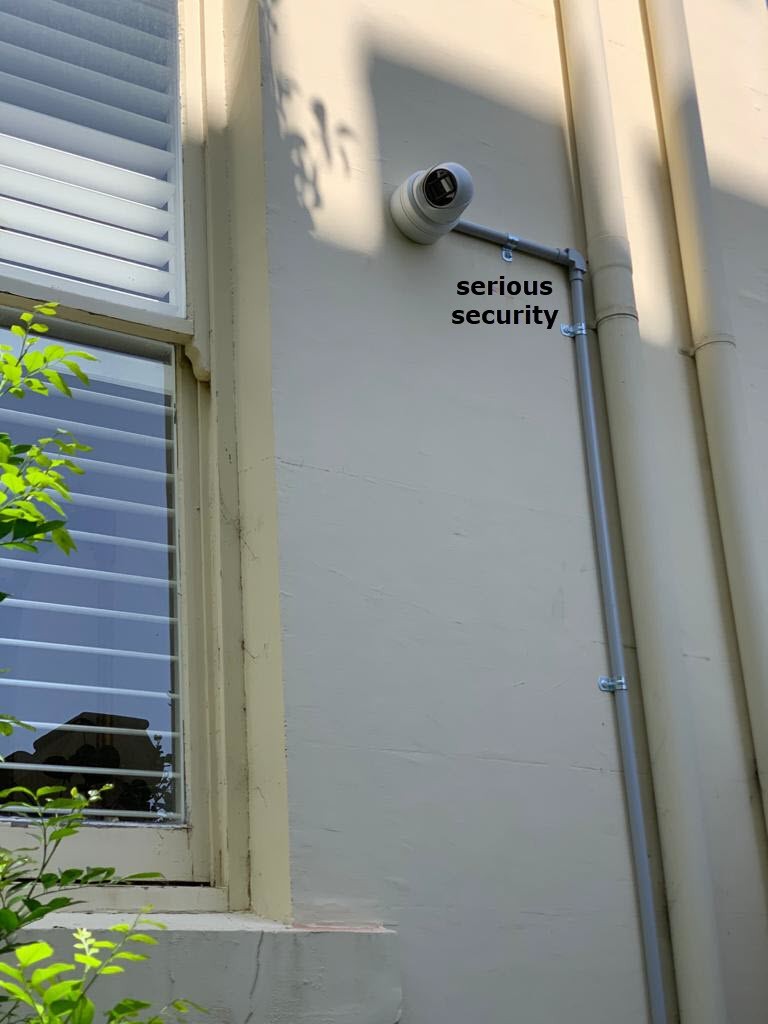 Conduit used for an installation for an apartment block's garage entrance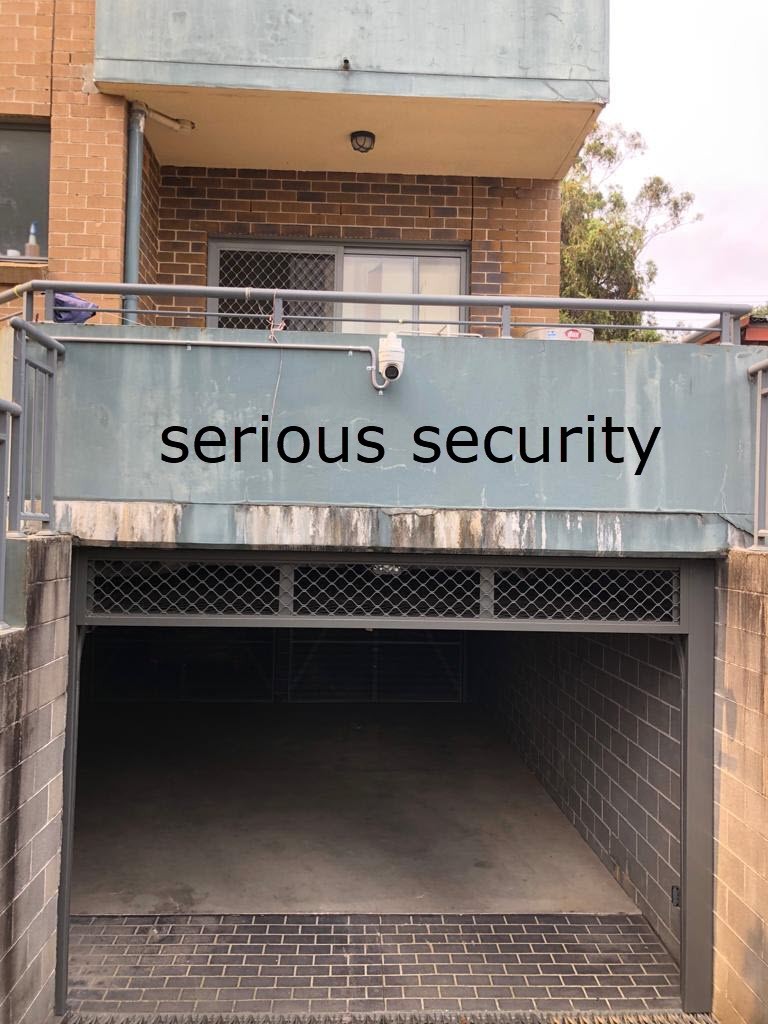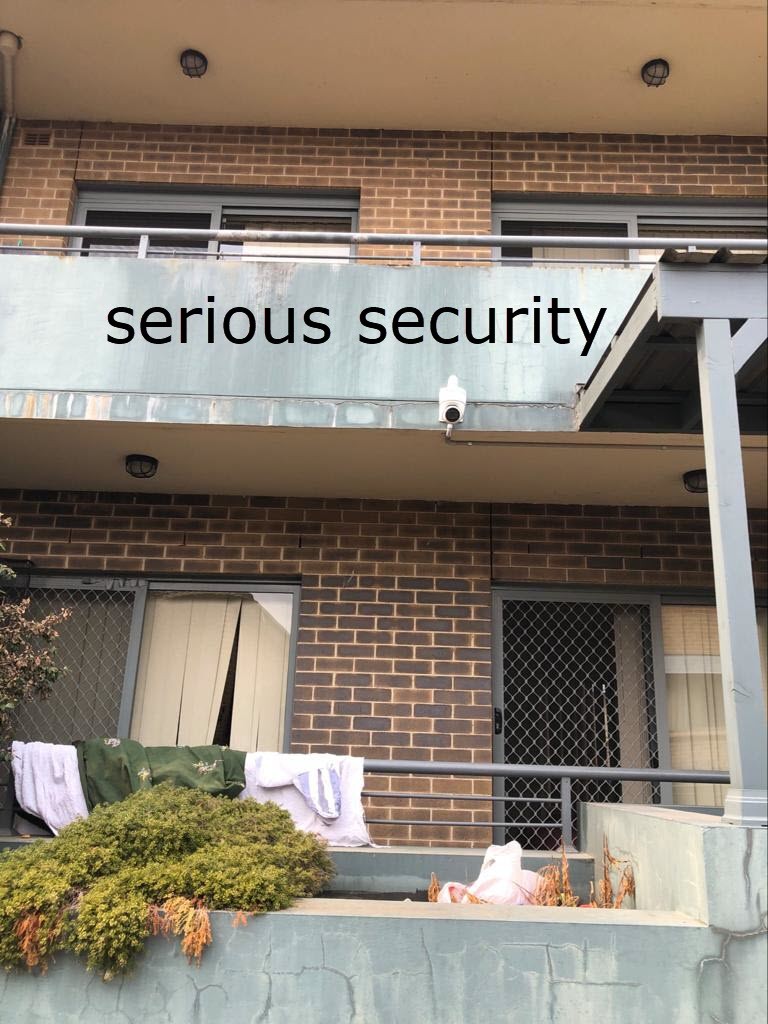 Conduit used for an installation for an apartment block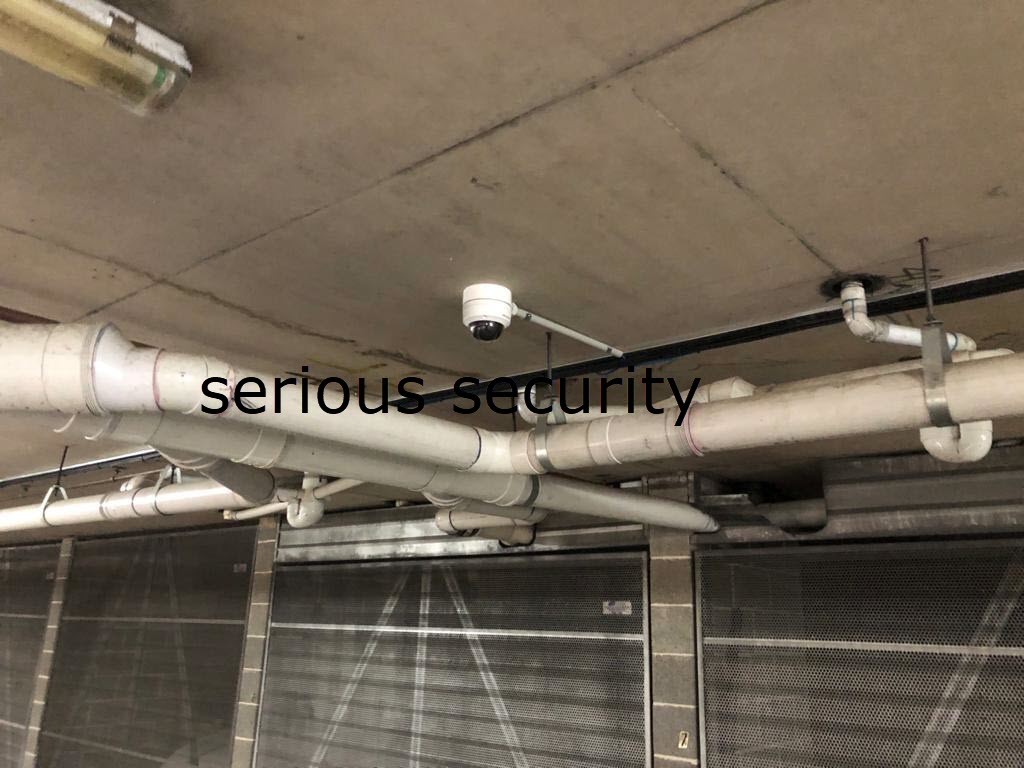 Conduit used for an installation for an apartment block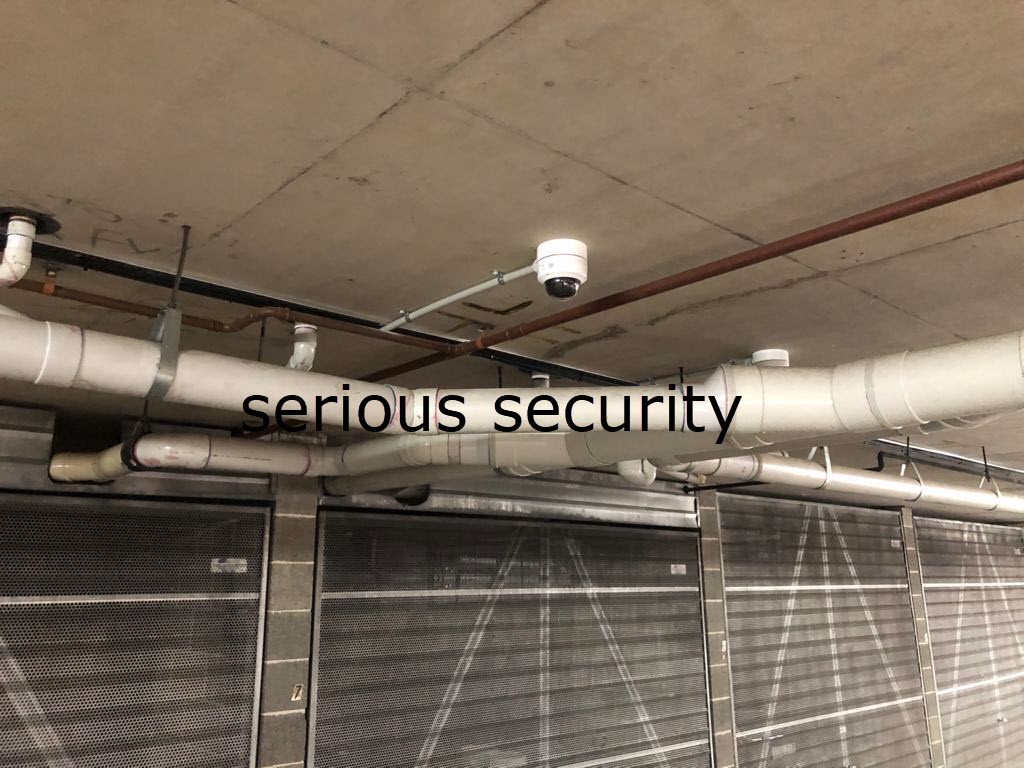 Conduit used for an installation for an apartment block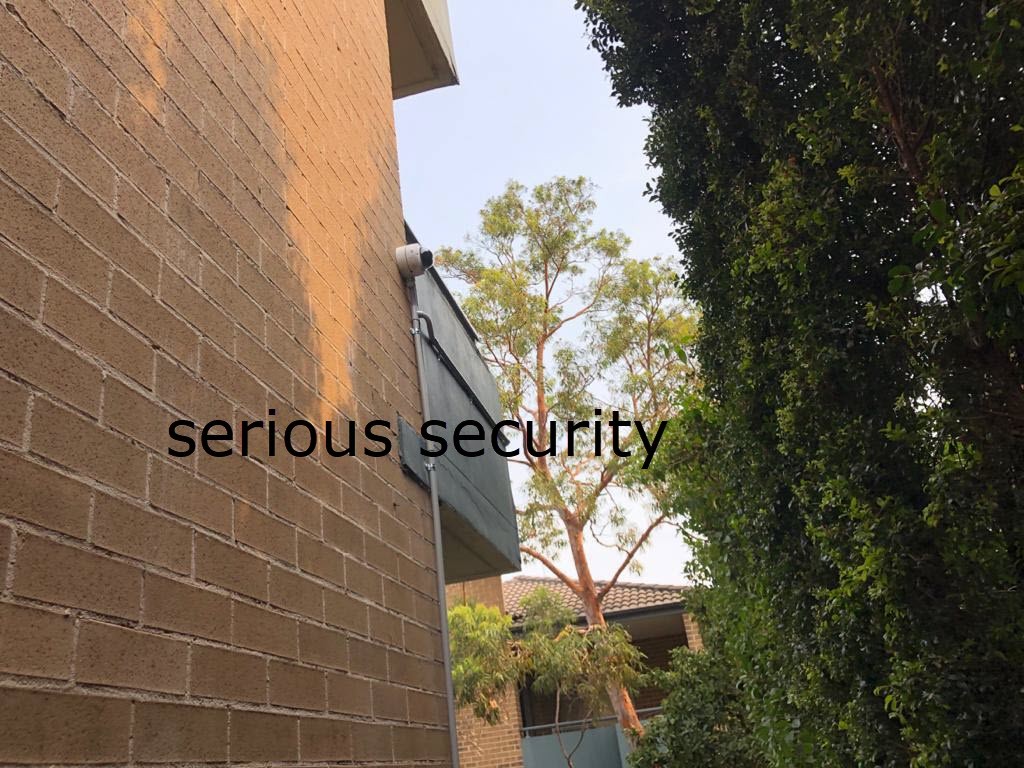 Conduit used for an installation for an apartment block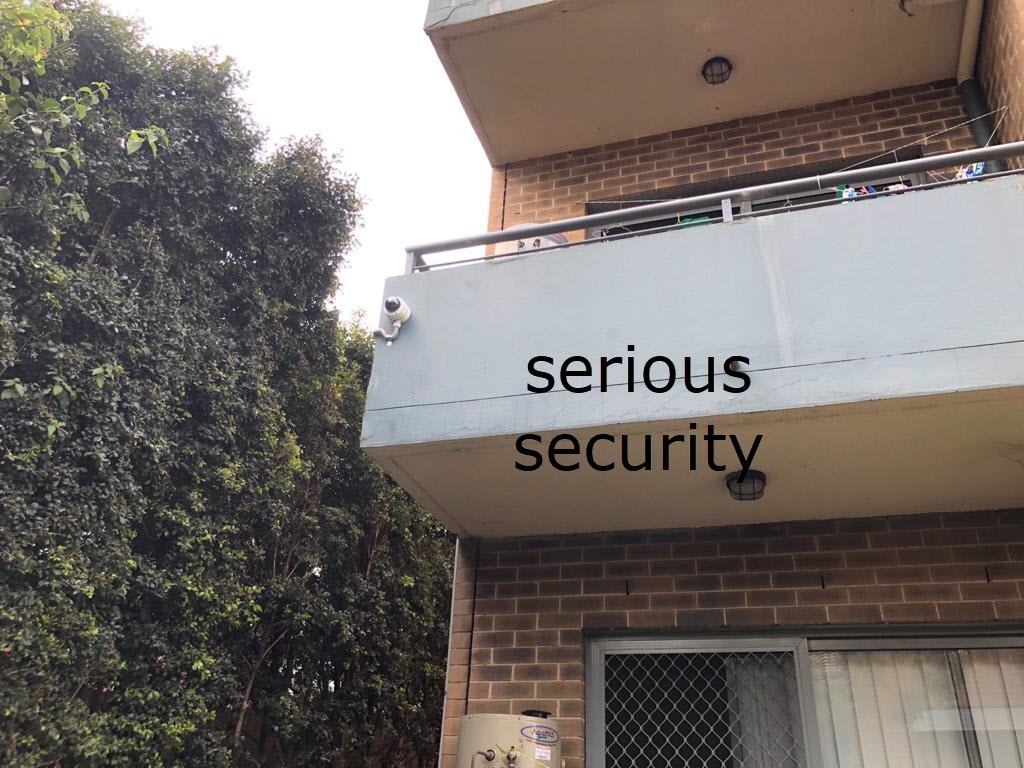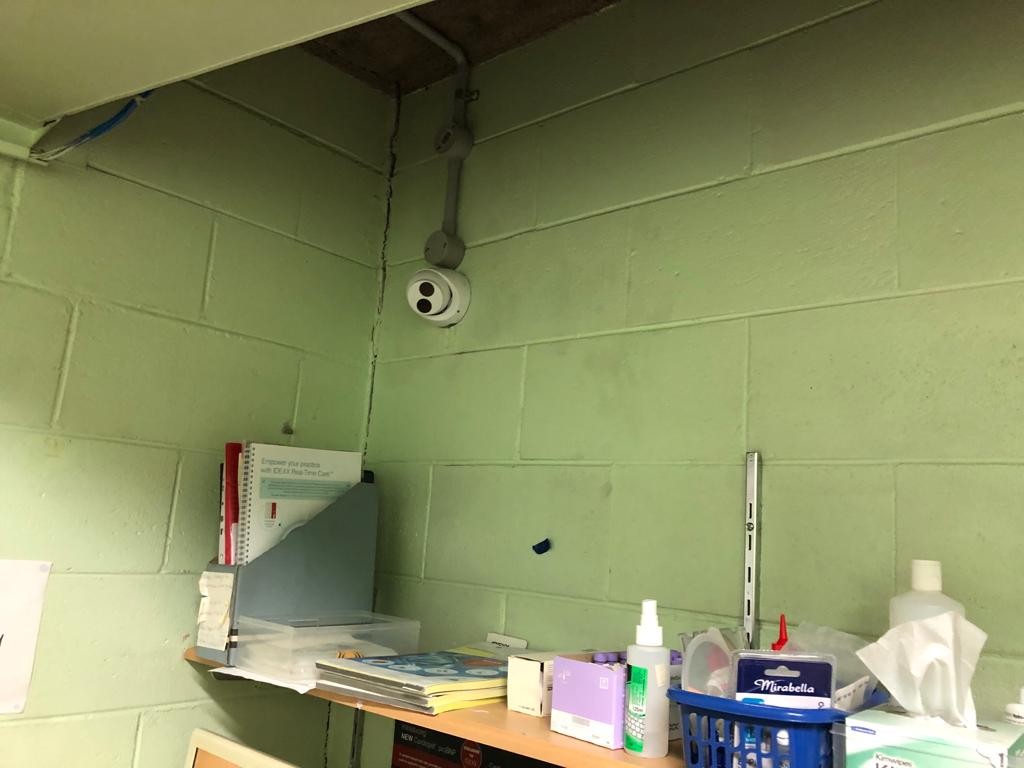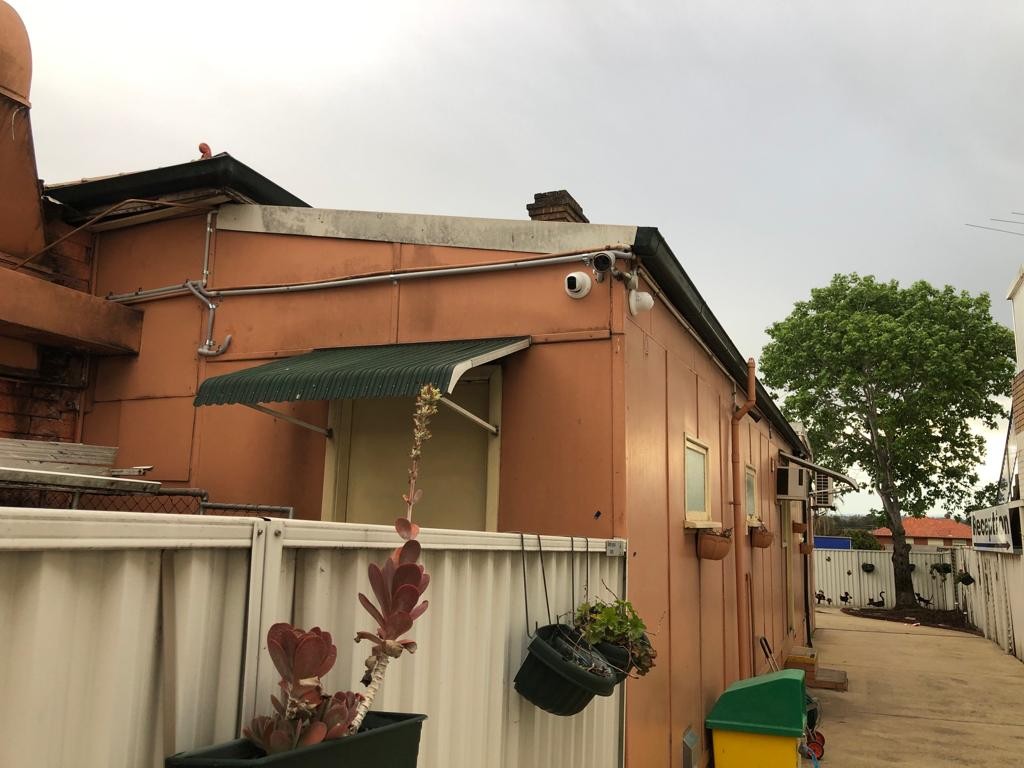 Conduit used for affixing a camera to an extension for a home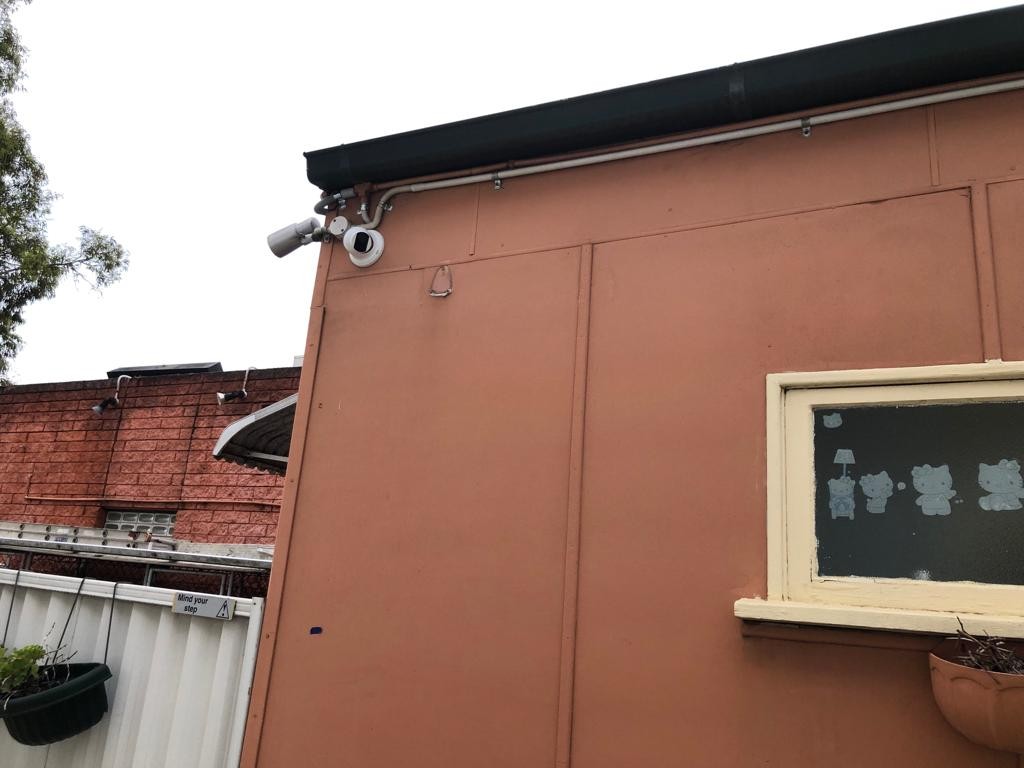 Conduit used for affixing the camera to a tree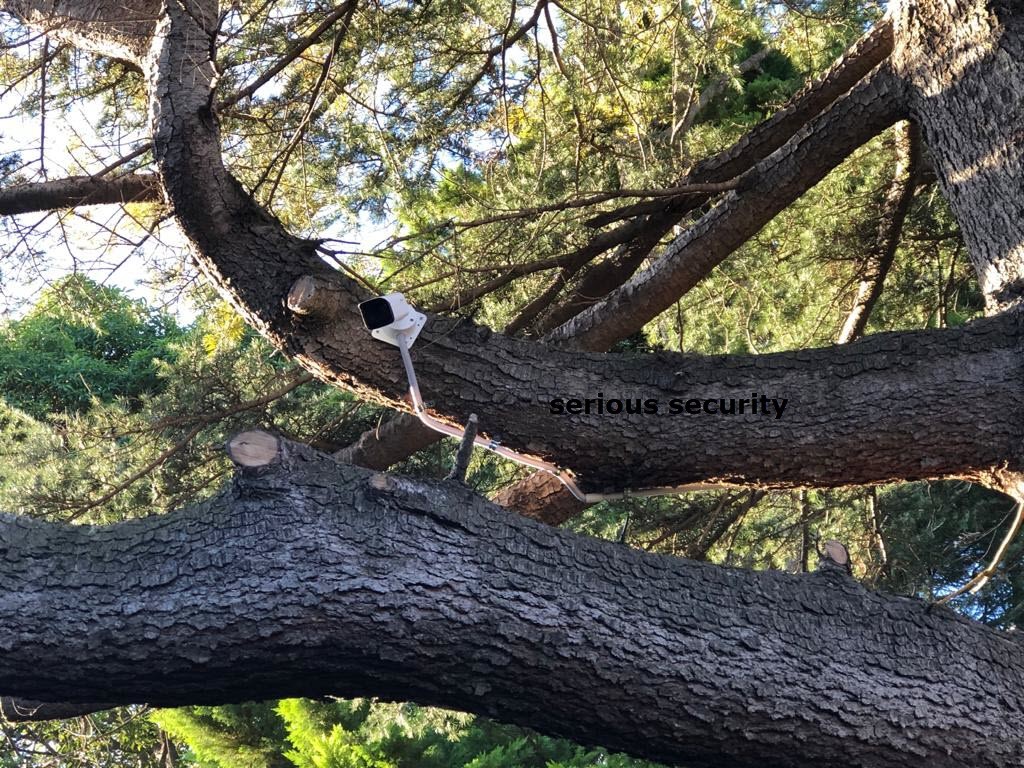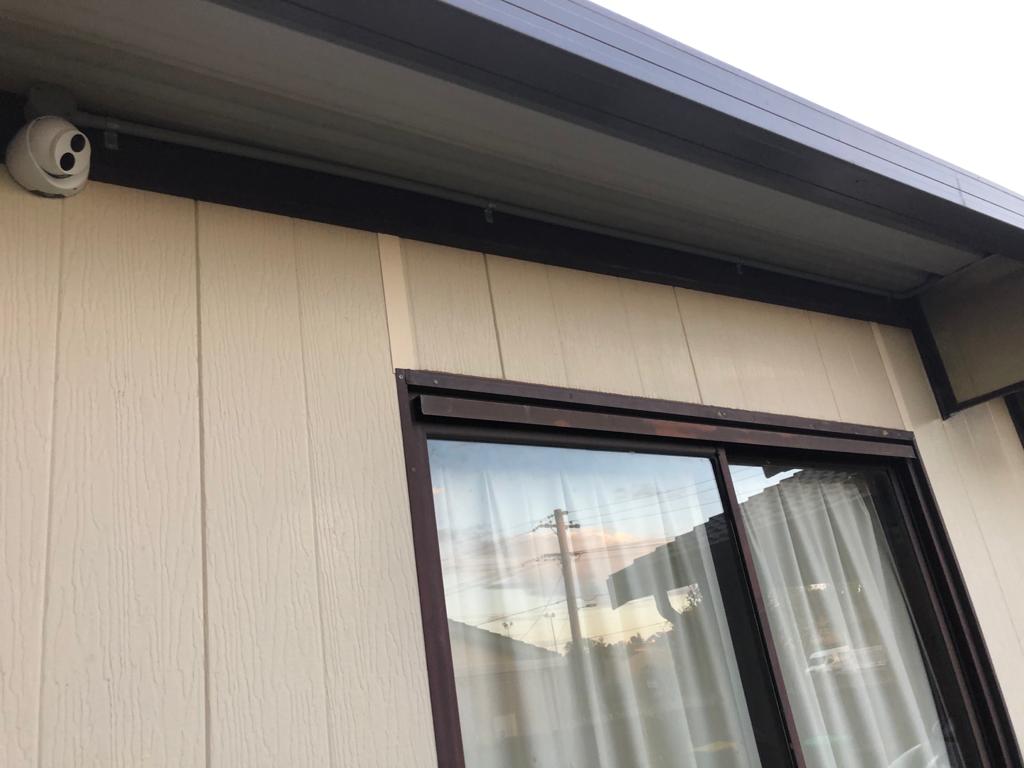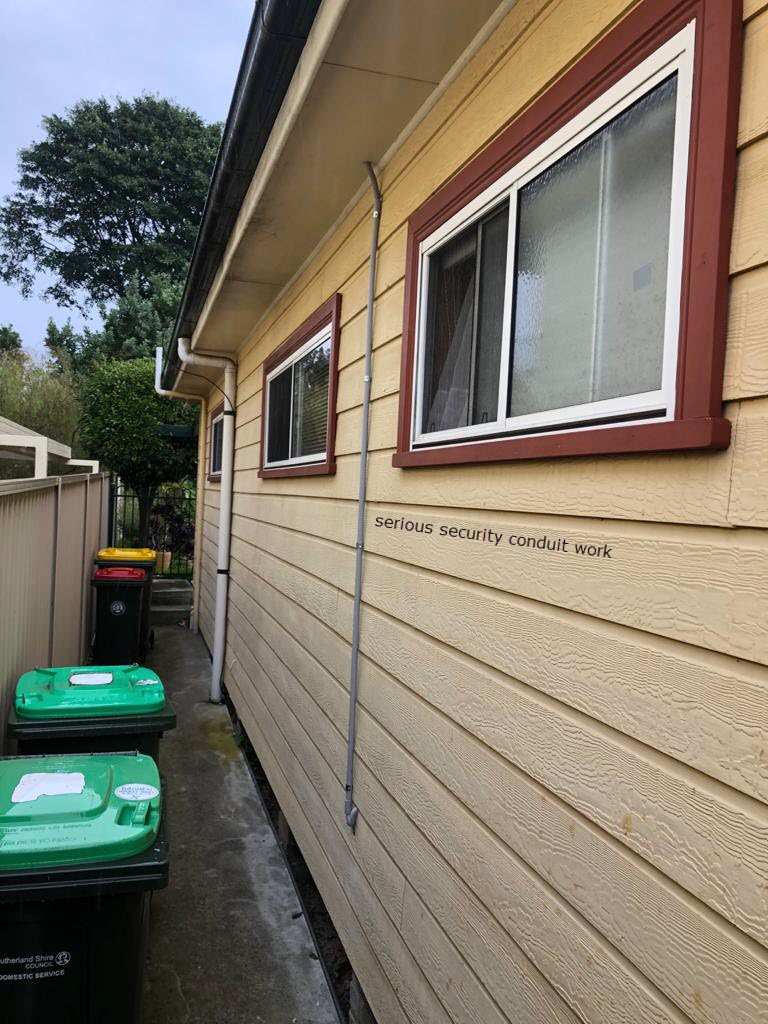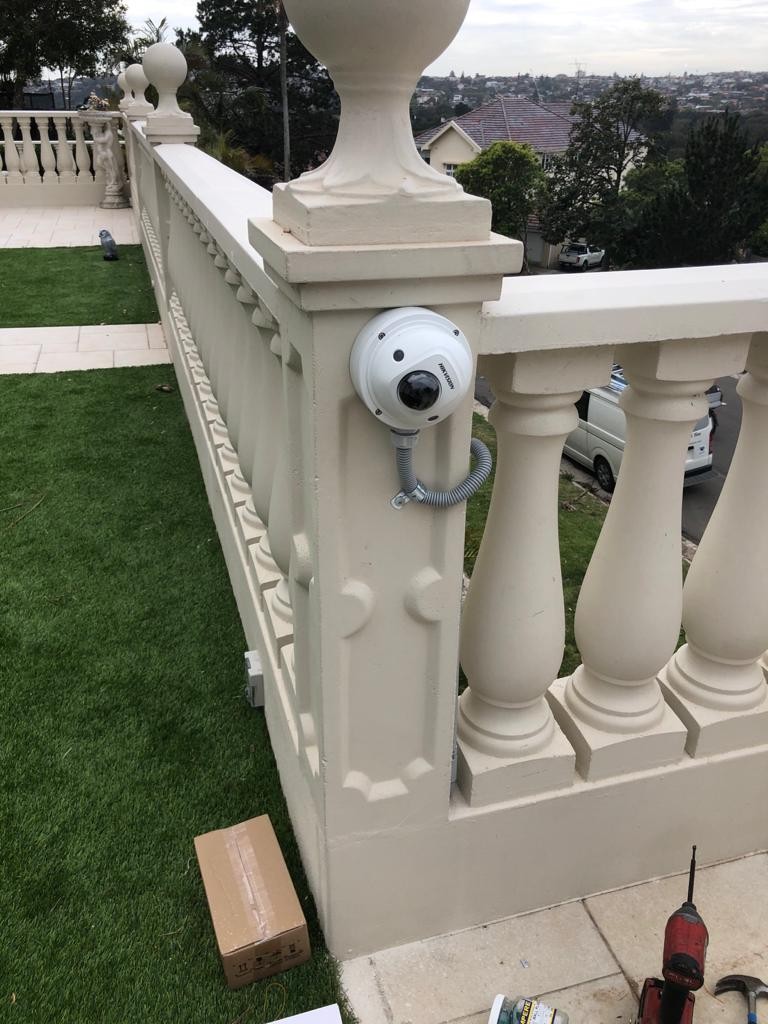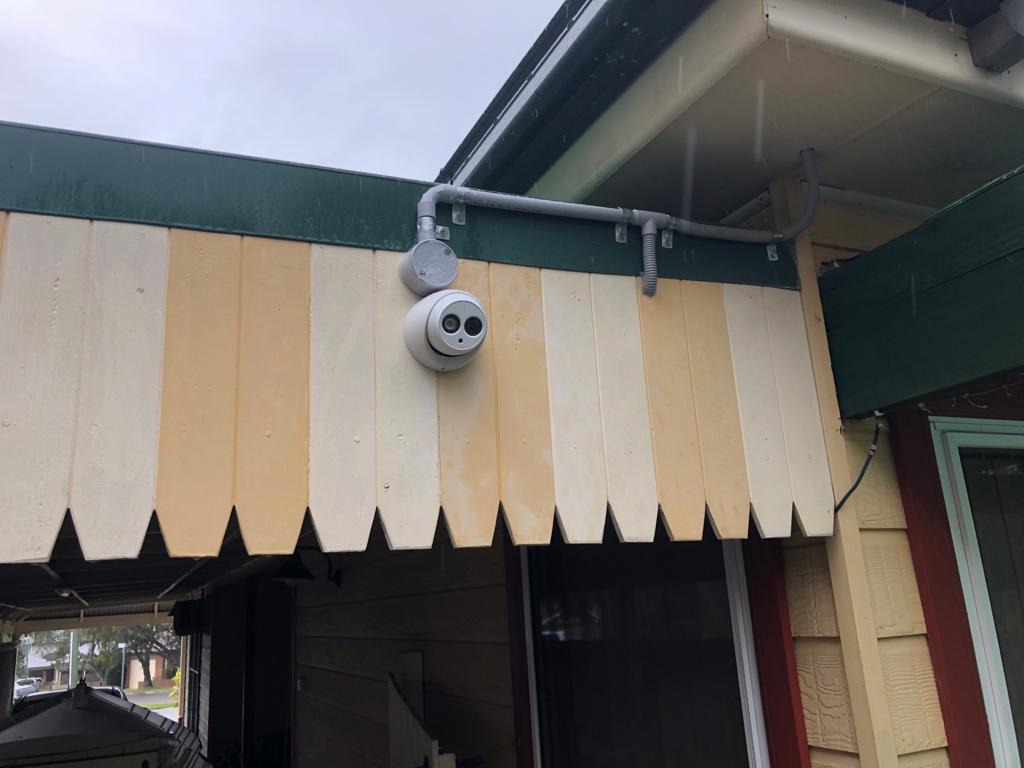 Small dome CCTV for a balcony