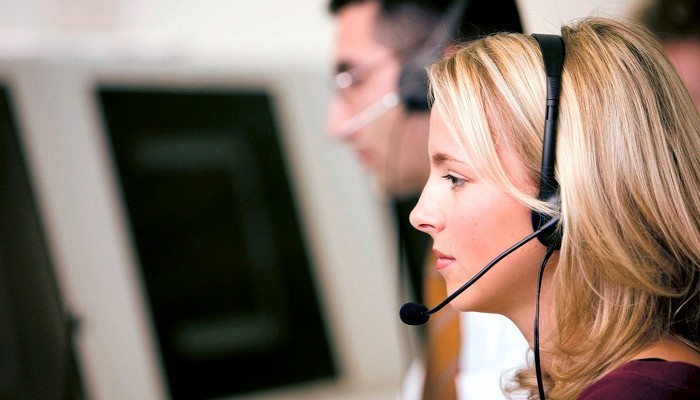 Monitoring Your Security System
Responsible ownership of a car you've just bought does not end with its purchase, driving it into your garage and its continuous use over the term of its life. Responsible ownership demands more than that on your part. It requires you to monitor its performance, maintain its condition, upgrade when necessary, all of which requires the attention of an expert service provider. The same applies to your security system. You need to make sure it is operating efficiently, needed changes made and more efficient operating strategies are introduced with the assistance of Serious Security.
Why is monitoring needed?
Your security system can no doubt function by itself but if you introduce a third element into the equation, your security will be doubly enhanced.  A 24 Back to Base monitoring station is the perfect partner for your security system. When we connect your system to the base, you might as well say goodbye to all your worries and anxieties. In the event of an incident, your connected alarm will alert the guards manning the station who will in turn alert you by phone and immediately send a vehicle to your premise. And this goes on 24/7 without any interruptions all for the security of your home.
Those insurance premiums
If your car is in less risk of getting damage because you are a safe and reliable driver, you just may get a discount this Christmas on your monthly premiums. While this may sound unusual, it is a fact that insurance companies look particularly at the level of risk that your house may be in. Premiums are high if a house is prone to the risk of fire or burglary. Conversely, insurance companies will look for homes that are safe and secure from burglaries and can sometimes offer a reward of lower monthly premiums. In actual fact insures are very keen on houses that monitor their systems.
Fast security response to emergencies
Having a 24 hour Back to Base monitoring system is by far the better option than simply connecting your alarm to a police station or to nearby neighbours. These two allies actually have their own commitments to attend to like sudden large scale emergency calls for the station where nearly every office is needed elsewhere or shopping and other errands for your neighbours. It is by far the better option insist on being connected to our base and experience immediate and efficient response to any incident that may occur at your premises.
Contact us
The security of your house is important and we can enhance its security by providing you with an alarm system that can be connected to our Back to Base monitoring system. Simply ring us now on (02) 8734 3250 and we will install and connect your system.